ISO 9001:2015 Risk Management Training Course (2 Days)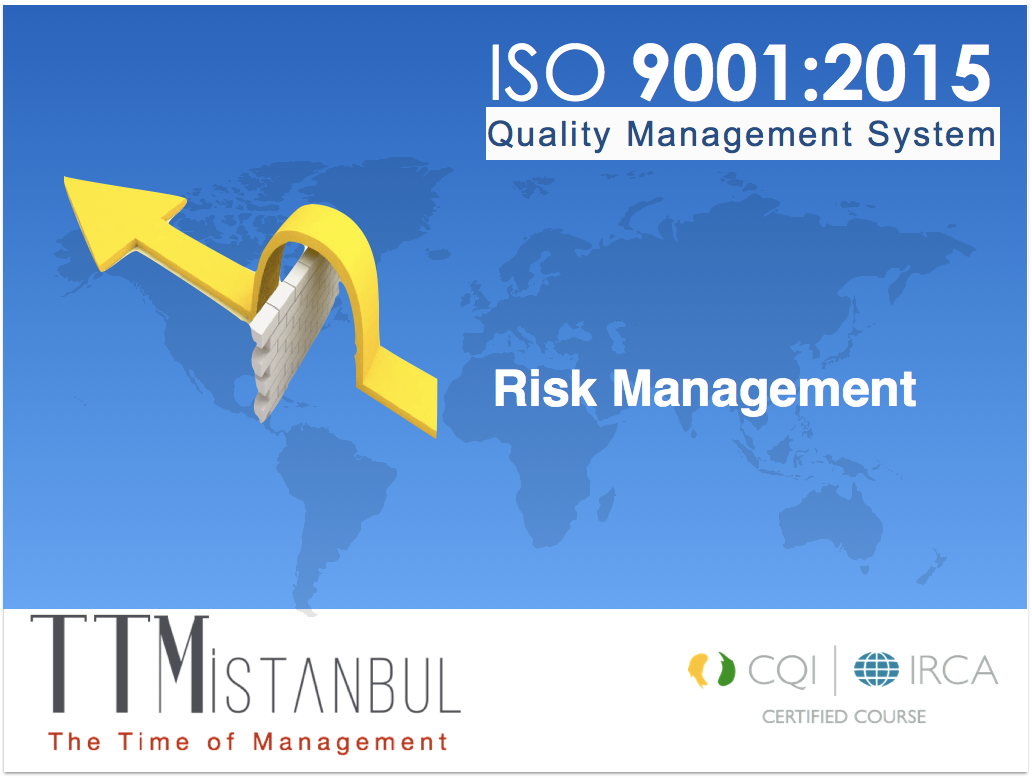 ISO 9001:2015 Risk Management
Overview:
ISO 9001: 2015 Risk Management Couse is a must in today's business world. It has become an indispensable element for sustainability in order to manage risks effectively.
Risks, financial performance, the image of the organization, destructive consequences for the organization in terms of protecting current customers or entering new markets. For this reason, thinking risks should be an integral part of organizational culture, not just the management's responsibility.
ISO 9001: 2015 uses ISO 31000: 2009 ("Risk management – Principles and guidelines") for risk management. In this training, you will learn how organizations can help them achieve their strategic goals by identifying risks, assessing performance impacts, and initiating appropriate mitigating measures.
Course Features
Lectures

0

Quizzes

0

Students

0

Assessments

Yes