COBIT® 5 Implementation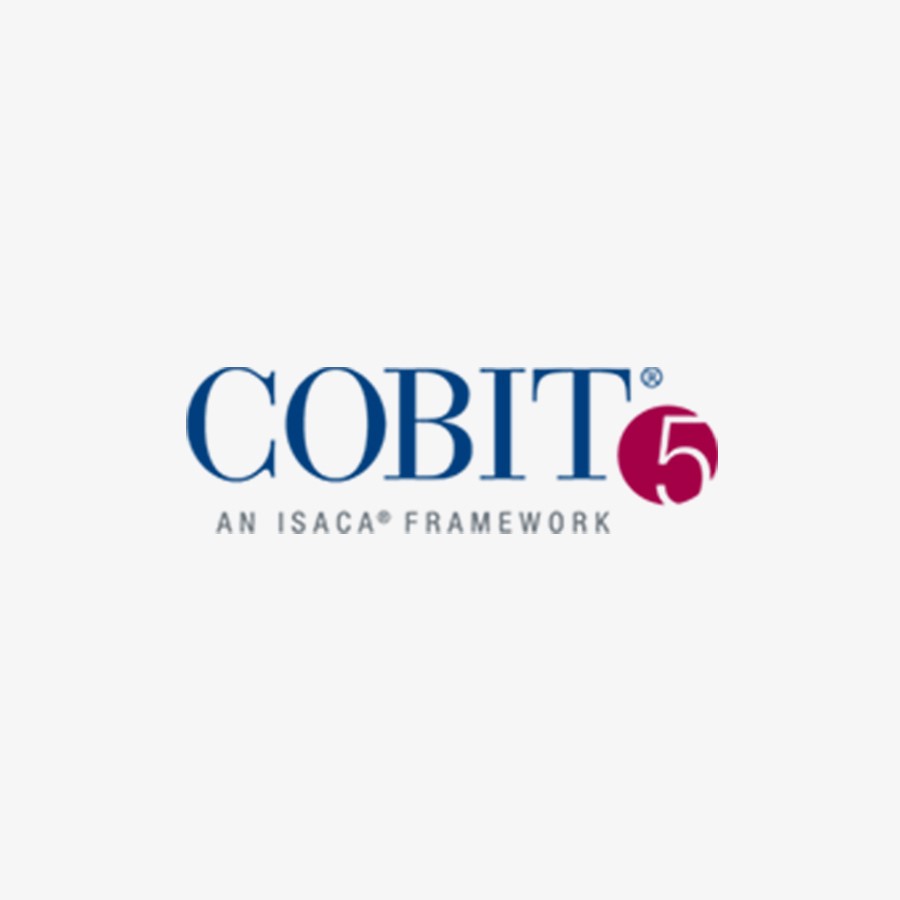 COBIT® 5 Implementation
Course Description:
Get a practical appreciation of how to apply COBIT 5 to specific business problems, pain points, trigger events and risk scenarios within the organization. Learn how to implement and apply COBIT 5 into your enterprise and how to effectively use it for client initiatives. Attendees will walk away with an appreciation of how to effectively use COBIT 5 for different organizational scenarios.
The course is supported by practical exercises and engaging case-based scenarios. Candidates learn how to apply the COBIT 5 continual improvement lifecycle approach to address requirements and establish and maintain a sustainable approach to governing and managing enterprise IT as "normal" business practice.

Audience:
A wide range of IT auditors, IT managers, IT quality professionals, IT leadership, IT developers, process practitioners and managers in IT service providing firms, business managers.

Learning Objectives:
At the end of this course, you will gain competencies in:
How to analyze enterprise drivers
Implementation challenges, root causes and success factors
How to determine and assess current process capability
How to scope and plan improvements
Potential implementation pitfalls
Case Study:
Scenario-driven learning has always been one of the key success factors of the ITpreneurs COBIT training approach, since it puts you in the right mind-set to apply the principles of COBIT in real life. The all-new case study takes this into account and builds on it by:
Providing more business-focused challenges through situations and cases
Presenting a real world connect using situations that can occur in day-to-day life
Discussing the application of COBIT with others
About the Examination:
The COBIT 5 Implementation examination paper consists of three booklets: the scenario booklet, question booklet and the answer (sheet) booklet. In total, there are four questions, each testing one syllabus area, in various formats (multiple choice, multiple response, matching responses and evaluating statements).
The pass mark for the Implementation exam is 50%. Each of the four questions contains 20 question lines, each of which attracts 1 mark, giving a total of 80 marks. Each of the four questions will be sub-divided into parts. Each of these 'part-questions' will identify the portion of the 20 marks allocated to it.
The exam is 150 minutes in duration.
You may reference a copy of the Implementation Guide and the Enabling process Guide during the examination.
Course Outline:
Positioning IT Governance

Benefit Realization
Risk Optimization
Resource Optimization
Environmental Factors
IT Governance Frameworks
Applying IT Governance

Taking the First Steps

Environment for IT Governance Implementation
Roles and Responsibilities
RACI Chart for Implementation
Life-cycle Approach and Phases
Pain Points and Trigger Events
Continual Improvement, Change Enablement and Program Management

What Are the Drivers?

Drivers for IT Governance
Key Role Players
Tasks, Inputs and Outputs
Challenges
Root Causes
Critical Success Factors
Continual Improvement, Change Enablement and Program Management

Where Are We Now? And Where Do We Want to Be?

Root Causes for Overcoming Implementation Challenges
Implementation Pitfalls
Target Capability
Identify Challenges
Encouraging Management
Defining Roles
Planning and Scoping
Continual Improvement, Change Enablement and Program Management

What needs to be done? And How do we get there?

Initiating the Program
Success Factors
Planning
Getting Commitment
Target Setting
Availability of Key Roles
Overcome Fear of Bureaucracy
Continual Improvement, Change Enablement and Program Management

Did we get there? And how do we keep the momentum going?

Adoption by Role Players
Demonstrating Benefits
Using Momentum
Continual Improvement, Change Enablement and Program Management
Course Features
Lectures

0

Quizzes

0

Skill level

All levels

Language

English

Students

0

Assessments

Yes